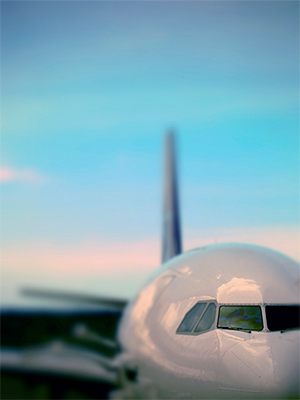 This website and the supporting material have been developed as one activity of the EUROCONTROL / FAA Action Plan 15 working group on Safety Research. Action Plan 15 is aimed at advancing safety concepts and practices in air traffic management, via the sharing of expertise from its membership. It has three main focus areas: understanding system safety, developing new approaches to assess and improve safety, and disseminating its results into the industry. AP15 came into existence in 2003.
Action Plan 15 Membership
Action Plan 15 includes participants from the following organizations.
Airservices Australia
Austro Control
AVINOR
DFS
EUROCONTROL
FAA
ICAO
NASA
NATS
NAV CANADA
NLR
Volpe
Automation & ATM Website
This Automation & ATM project was led primarily through a collaboration between NATS, the FAA Human Factors Division and Fort Hill Group. The group will continue to add content and features to the website in support of further educating the air traffic control community on issues related to automation and human performance.
Questions or comments about the website may be directed to [email protected].